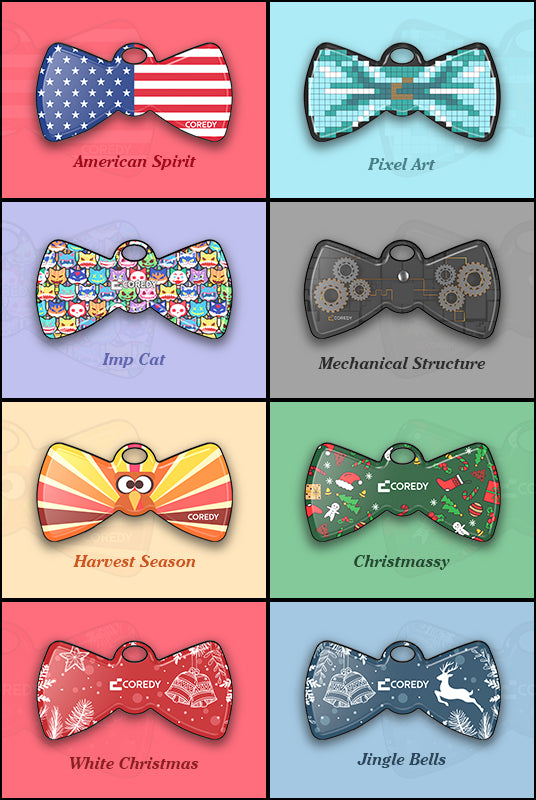 Located Your Belongings Worldwide

Bluetooth Tracker
One click connects Coredy iTag finder to the Find My app on your Apple devices to see the location of your backpack, luggage, keys, or other items.
More Details
Microscope for Kids
10X-400X Ultra-Definition LENS.
for Microbiology Experiments, Circuit Board Inspection, Biology Learning & Outdoor Discovery
More Details
Coredy Beloved Customers
I was  recommended with Coredy Robot by many of my friends, it is a great robot with the fair price. I've received it for couple months, it really keeps surprising our families.
Coredy robot has exceeded my expectations! In fact now we consider it a pet, my son and dog like to have challenges with him to see who will pick up the item (like cheerio) faster. 
Coredy always have the latest products, and warmest services. Contrary to other vacuum sellers, I can't praise them enough on how efficient Coredy is. 
Latest News
Add a short description for your brand news

Coredy, a company at the forefront of creating innovative tech solutions, has introduced its latest product, the Coredy Find My Passport Holder Wallet. The state-of-the-art wallet offers an array of...
Read more

A Need for More Efficient Sweeping It's all too easy to sweep accessibility under the rug, as many vacuums on the market opt for an overwhelming amount of features with...
Read more
More Channels at













Coredy
Love will not be absent from wherever you are.